Join us


Michelin is not just about tires !
As our CDIO Yves Caseau says, "We are also and increasingly a Software company!"
Why? How? Really?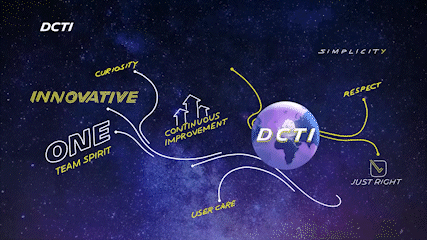 DCTI ?
It is the Michelin Group's Corporate Digital Transformation and Information Systems Department, with a staff of 4,800 people spread around the world in more than 20 countries, including teams in Clermont-Ferrand, Lyon and Paris in France, Greenville and Charlotte in the United States, Magog in Canada, Pune in India, Shanghai in China, etc.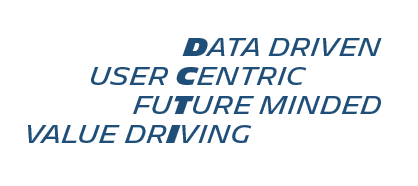 Organized into 5 major entities, DCTI also has many cross-functional programs that are both strategic and exciting.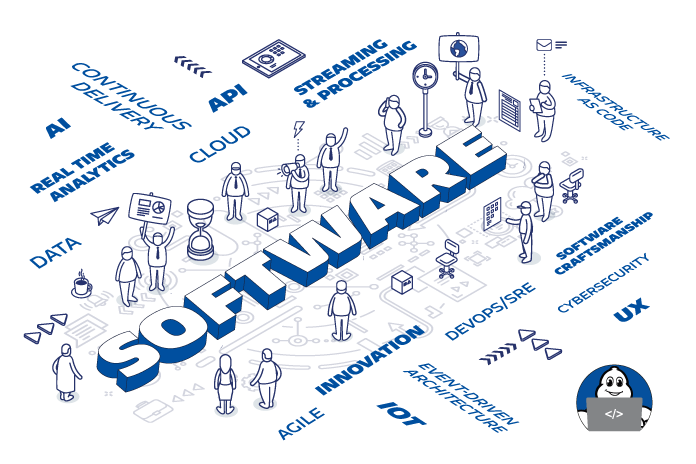 "DCTI is the backbone of this 'software driven' transformation, and the revolution is underway with the development of 'software craftmanship' at Michelin in order to build our vision, our strategy and our software culture to succeed in the Group's strategic ambitions", adds Yves Caseau.
"That's why we participate in trade shows such as Devoxx/Volcamp: to meet talents, to open a dialogue to share our passion for software and to recruit new talents to strengthen us!"  👩‍💻​​​​​💪​​

JOIN US !
Do you want to meet us at VOLCAMP ?
Do you want to speak with our IT Experts at the booth?
Want to know more about IT and digital career opportunities with a major international group?