Michelin loves Open Source Software and we can prove it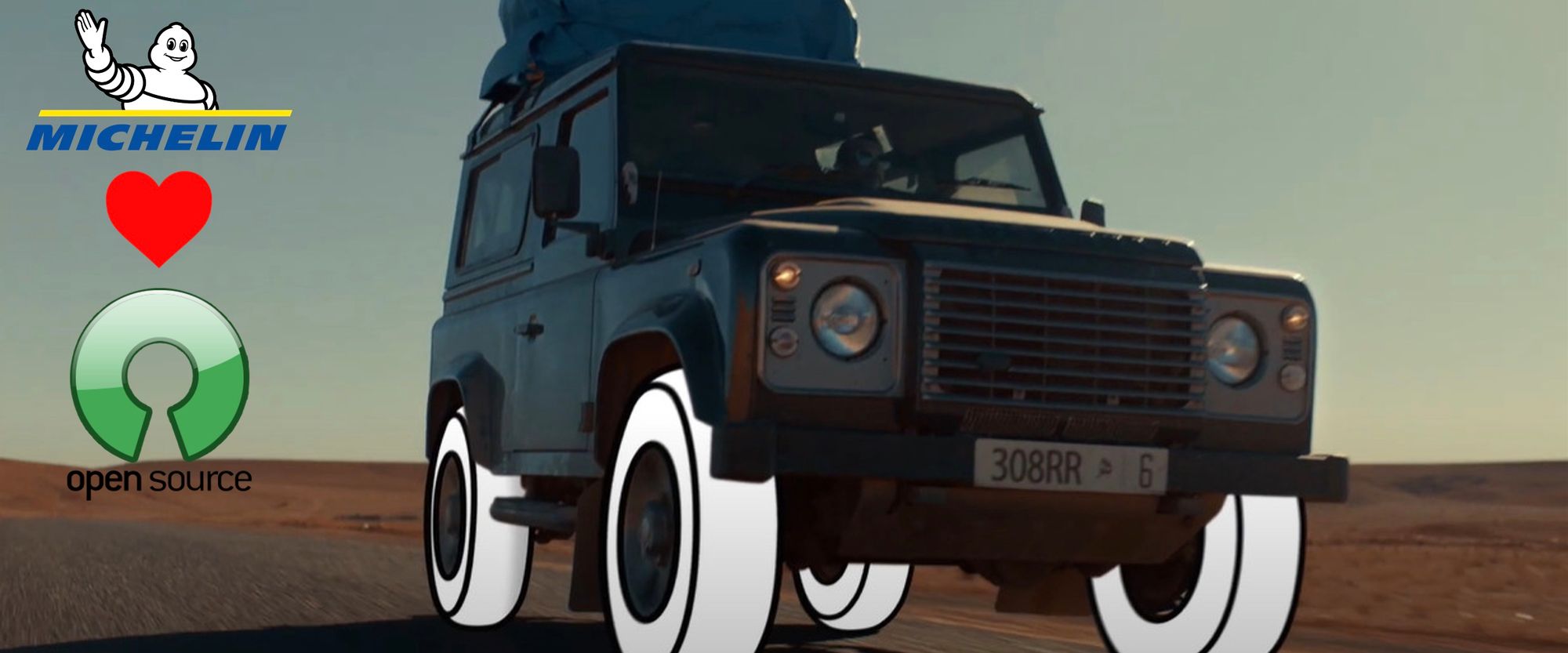 We said many times that @Michelin we are committed to open source. And not only because we're using OSS for decades but also as open source projects contributors when we're not ourselves proposing projects to the community.
But today is a special day as one of our IT expert just made it to the Gitlab heroes hall of fame. We want to warmly congratulate Julien Millau for this impressive achievements. It's good to see Michelin on this page and Clermont-Ferrand too ;)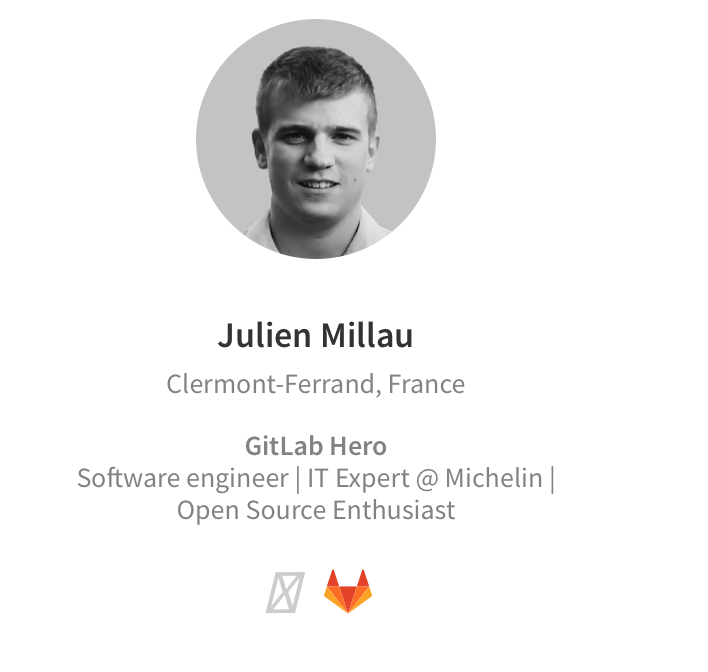 What is a Gitlab hero?
At GitLab, we believe everyone can contribute. In that spirit, we believe everyone in our community can become a GitLab Hero. If you are active in our community and organizing meetups, recording demos for YouTube, giving talks at conferences and events, writing technical blog posts, or contributing to our open source project, we want to engage, support, and recognize you for your contribution as a GitLab Hero.
What it takes to become one ?
Contribute 10 merged MRs to improve GitLab
Be a maintainer of a project that is part of the GitLab for Open Source program
Organize 8 GitLab meetup events per year
Present about GitLab at a regional conference
Post 5 YouTube videos about GitLab
Most hearts received in a quarter on the forum
Quite impressive list to be recognize as a Hero in the GitLab community.
I guess that if you have a question on GitLab, you know who to ask whether you work at Michelin or somewhere else. We have a hero to the rescue now ;)